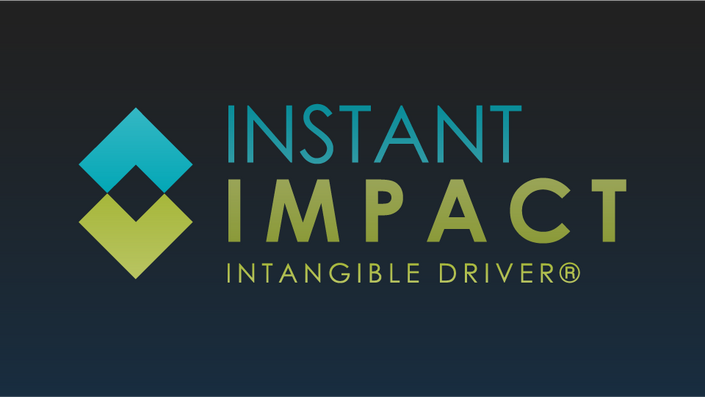 Instant Impact | Parents - Intangible Driver®
Discover Your Uniqueness
INSTANT IMPACT is a program designed to help educators begin the school year with energy and continue to gain energy throughout the entire year - and now parents have access to the same great information. This course is broken up into two parts: Resiliency and Flow.

PART 1: RESILIENCY - Are you strong enough to help others feel safe enough to connect? If you want to help your students, family or anyone, you first need to help yourself. These lessons will help teach you how to get to a focused thought process and hold it in the face of distractions.
PART 2: FLOW - Would you like to learn how you can have the most meaningful and pleasurable experiences over and over? Flow is your answer. Flow is the optimum state of consciousness. These lessons will help you to intentionally achieve a state of flow and achieve happiness based on your uniqueness.